About Racon Capital Partners
Racon Capital Partners LLC is an asset management firm dedicated to supporting its partners and founding families by managing risk and compounding wealth through public and private equity, venture capital, real estate, and energy/infrastructure investments. We also strive to enhance value through structured finance, business consulting, and/or strategic partnerships. We design portfolios that are robust, with exposure to unique investment opportunities that offer the potential for greater risk-adjusted returns.
Racon Capital Partners LLC is an investment firm based in Milwaukee, Wisconsin. The Racon management team averages over 20 years of experience across investment and business functions, including portfolio management, risk analysis, financing modeling, banking, structured finance, legal and operations. From Wall Street banking to commodity trading and hedge fund management, our firm has experts whose careers span the entire landscape of financial management and financial markets, as a team having encountered nearly every economic and market environment. We are highly engaged in every investment we make and work collaboratively to allocate capital in a way that supports the mission of protecting and growing wealth the right way for our clients and founding families.
Managing Partner
& Chief Investment Officer
Chief Operating Officer
& President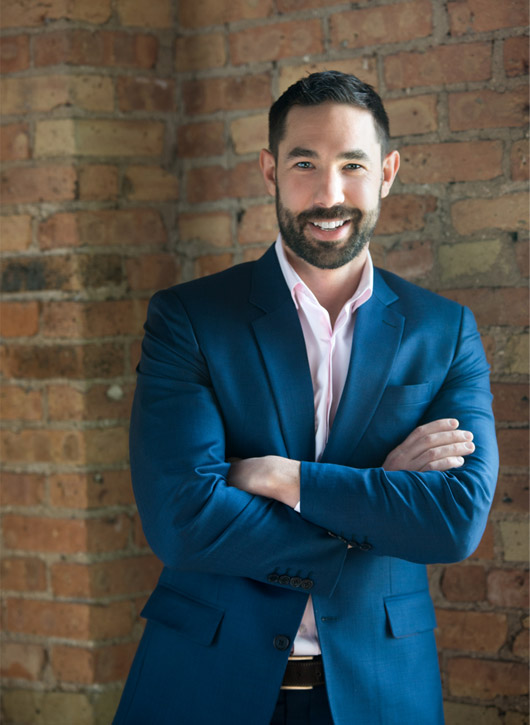 Managing Director
& Chief Compliance Officer
Head Of
Quantitative Research
Portfolio Manager,
Piney Point